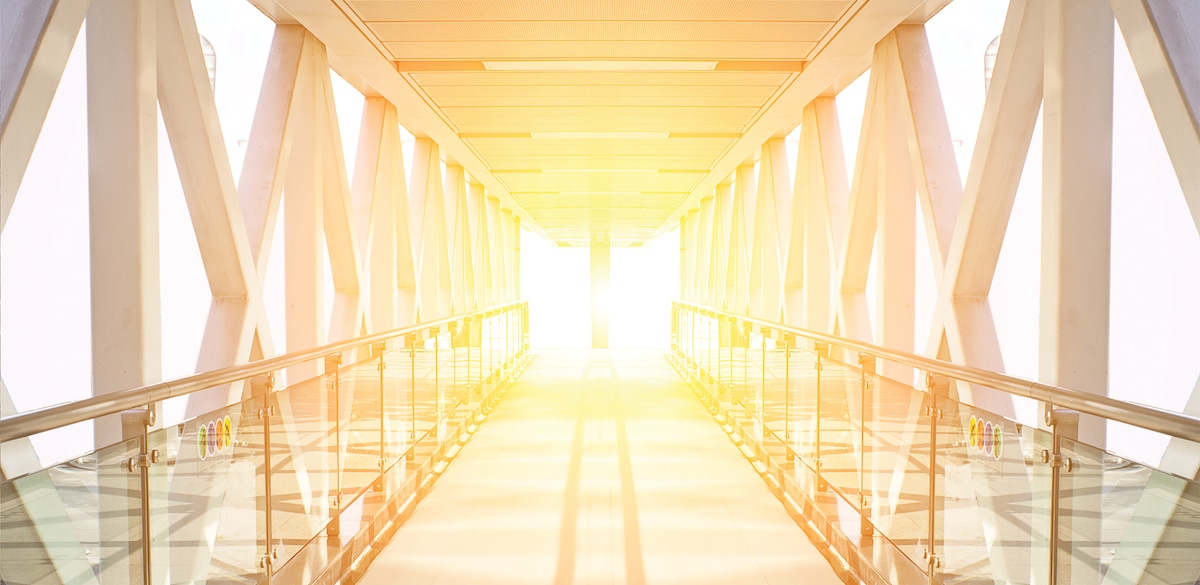 Career Pathways – The Path to a New Future
Let PERC's career pathways program help you to become the ideal candidate for employment.
Employment Services
Career Pathways from PERC provides employment services for those with background challenges who are making changes in their lives and seeking employment.
We also offer support services through our comprehensive case management system to ensure that you have the necessary tools for success. It really is a holistic based approach to reentry and employment!
Training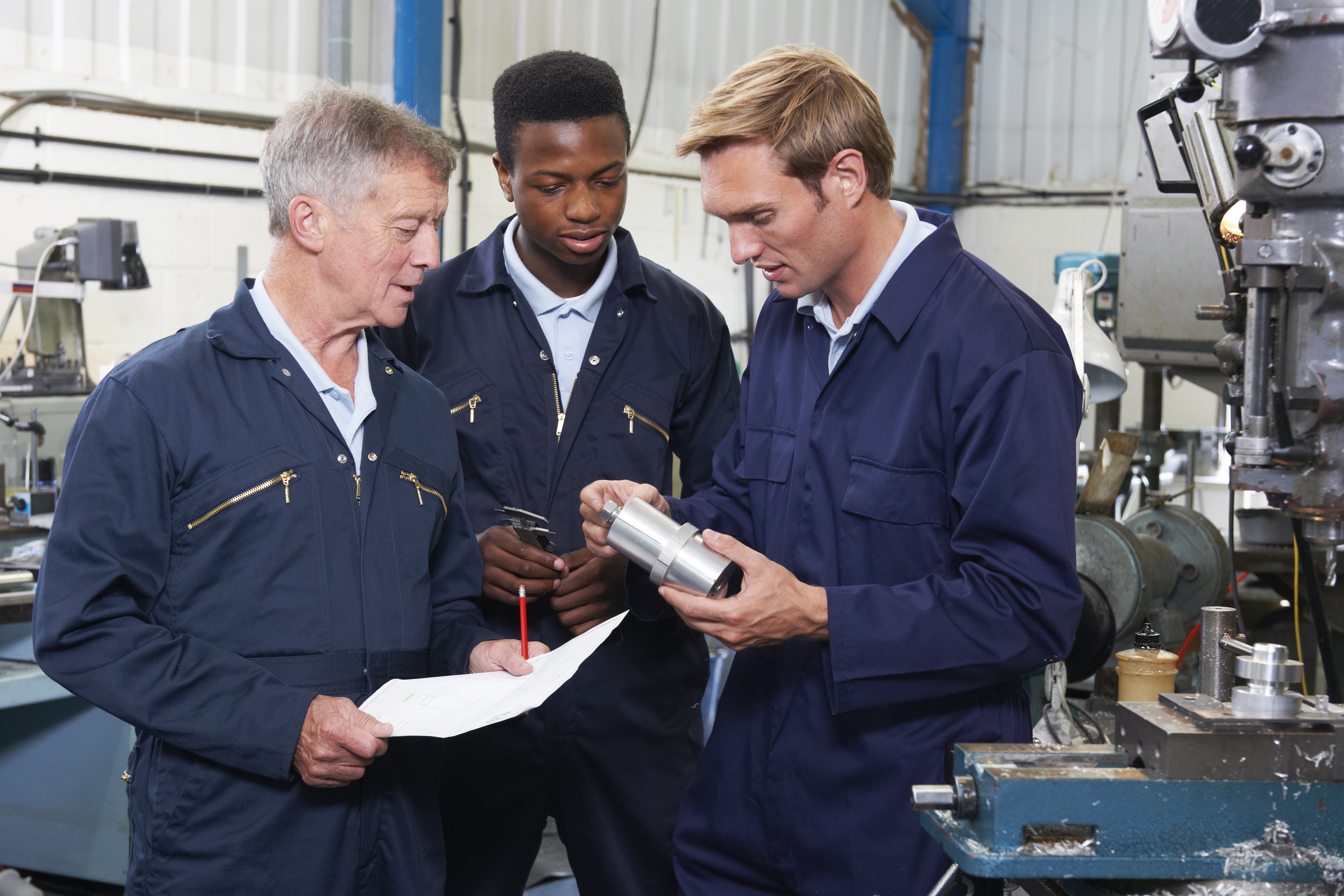 Career Pathways can offer several different types of training certifications such as OSHA forklift operator and OSHA 10 safety training. There are various short-term vocational training opportunities offered at Career Source Pinellas, PTEC, and St. Petersburg College that can enhance skill sets.
Customized Training
Career Pathways' goal is to place our clients in an in-demand and upwardly mobile position, where they can have more than a job. They can have a career.
Mitigating Risk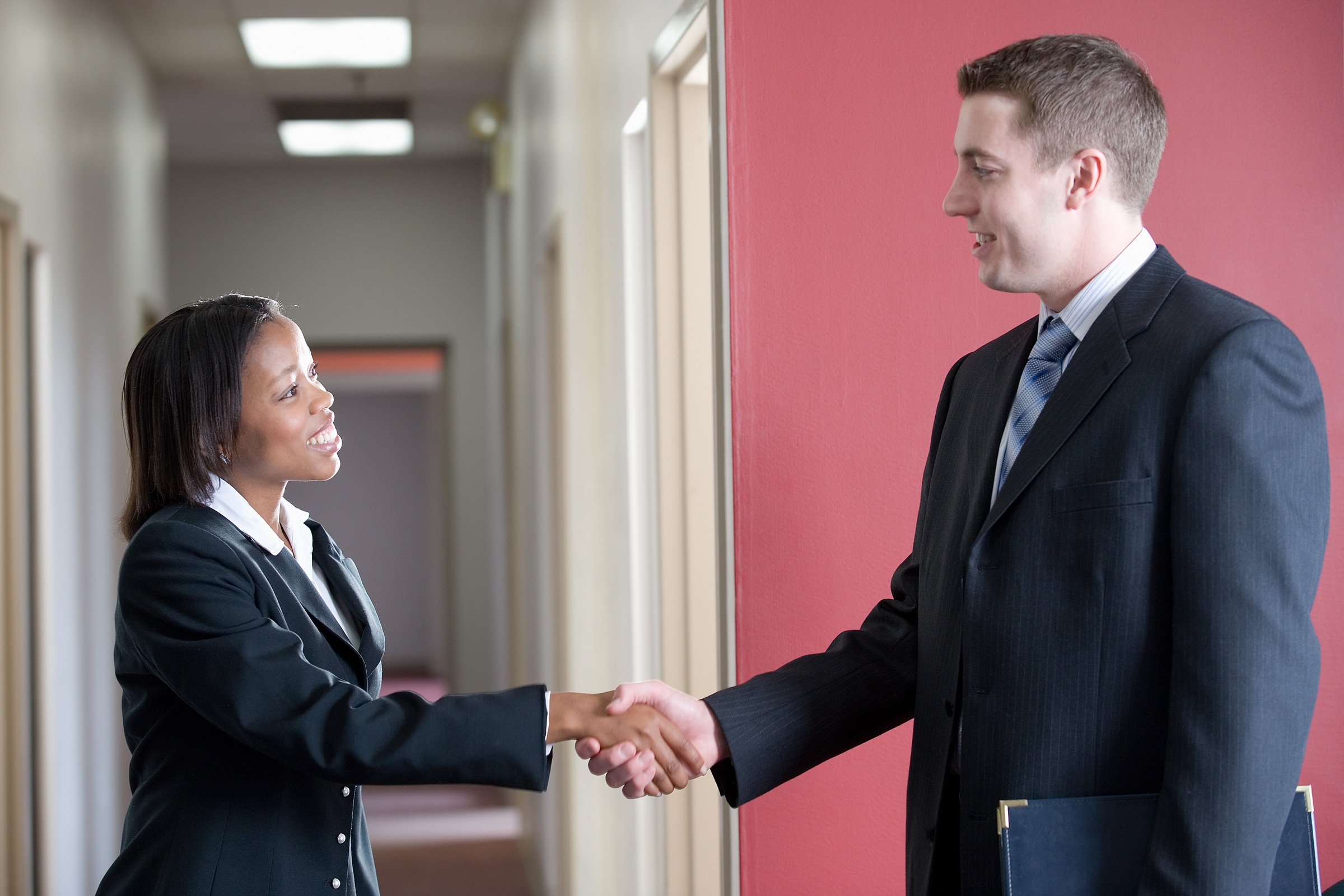 Sometimes there is apprehension toward hiring from this demographic, but we can help to mitigate that risk and give incentive to employers to give someone a second chance to care for their family.
FEDERAL BONDING
The federal government pays for a free fidelity bond for six months in the amount of up to $5000 to guarantee against theft and fraud. It can be requested by either the employee or the employer.
WORK OPPORTUNITY TAX CREDIT
The federal government also offers a tax credit for hiring from this demographic in an amount up to $9000 depending on qualifying circumstances.
VETTING
Screened for Drugs of Abuse
Screened for Motivation & Work Ethic.
Screened for Stability.
Given a Risk Assessment.
Provided with Supportive Case Management.